Inspecting in Tyler, Bullard, Whitehouse, Lindale, Mineola, and Athens
Impartial, Unbiased, and Professional Home Inspections
Welcome to Tyler Home Inspector, owned and operated by TREC licensed inspector, Bruce Thompson. If you are buying or selling a home in Tyler or the East Texas area, then you can benefit greatly from our home inspections. We understand that buying a home can be stressful, so we do everything in our power to put your mind at ease and help you understand the steps you need to take to protect yourself and your new home, which is likely the biggest investment you'll ever make. The information we provide about the home is unbiased and honest, so you never have to worry about a conflict of interest affecting your future decisions. Call us today , and let us help you with your home inspection.
The Service You Need in East Texas
At Tyler Home Inspector, our 14+ years of experience has allowed us to offer a broad variety of services to home buyers, owners, and investors. We offer home buyers the benefit of our thorough inspections for existing or new construction homes, including for Loan Draw or FHA Compliance Inspections. Having a mobile home delivered? Not a problem. We also help current homeowners with home maintenance inspections. And if you're selling a home, we can help you find any lingering problems before they surprise a potential home buyer.
Our service area covers Tyler and the following areas: Bullard, Whitehouse, Lindale, Mineola, Athens, and surrounding areas in east Texas.
CERTIFICATIONS
TREC #9199
TREC Consumer Protection Notice
Member of InterNACHI
Member of TPREIA
Residential Building Inspector
Residential Mechanical Inspector
Residential Plumbing Inspector
Residential Electrical Inspector
Residential Combination Inspector (RCI)
FHA Inspector #P822
Digital Reports Delivered Within 24 Hours
To make the best decisions about home purchase or repair, you need to have all of the facts and information about the home available to you. During our home inspections, we spend several hours at each home we inspect, meticulously going over the details, answering your questions, and uncovering potential problems with the property. We know how much you need this information, and we don't want you to have to anxiously wait for it. That is why we deliver our inspection reports, including our detailed findings and helpful photographs, within just 24 hours after we have completed the inspection. Call us at any time if you have further questions about your report.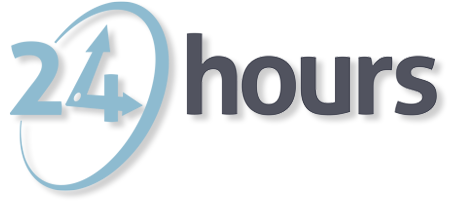 Call Bruce today if you are purchasing a home in the East Texas area.
Ask about our discounts for active military, police officers, firefighters, and first-time home buyers.